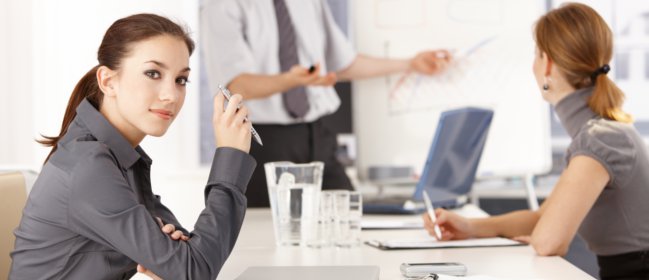 Photo Gallery

Events

Events

Perfect events require unique settings … we offer more than 1500 m2 of space for events with the most advanced audiovisual technology and a professional service second to done.

The Protur Biomar Gran Hotel & Spa offers guests the very latest technology available for events & conferences. All nine conference rooms offer natural light and are located in an interior patio with gardens & fountains, the ideal place to enjoy a hard day's conferencing .

But without doubt what we are most proud of is our Gran Auditorium, a space of more than 400 m2 and up to 8.5 m. in height. The moving stage permits endless possibilities of shapes & forms, thus assuring that your event or conference is simply perfect – and unique.

An important part of any congress involves people meeting people, those working in the same business sector and also creating new business links. And what better place than the Protur Biomar Gran Hotel & Spa with its rich & varied gastronomy. .

We'll surprise you with varied & original coffee breaks, offering a multi cultural cuisine , where the best of Asia, Italy, Spain & Argentina come together to offer something new & different. But it is in our gala lunches or dinners where you can fully enjoy the cuisine offered by our four à la carte restaurants, with five star quality & service. We also have our buffet restaurant with our executive chef David Deop.

Oriental cuisine can be found at our Asian restaurant where guests can sample the best sushi in this area as well as our speciality tepanyaki.
La Toscana offers guests the varied & diverse tastes & aromas of Italy; the essence of age-old recipes brought up to date and using only the most select ingredients.
The Terrace Grill an authentic Argentinian style open air barbecue, offering top quality meat & fish, from the grill to the platter.

These are just some of the reasons why the Protur Biomar Gran Hotel & Spa***** has been chosen by the following national & international firms as the place to stage their events:

Spanish firms:
La Caixa, Festina, L'Oreal y Clarins

German firms:
Alpecin, Orthomol, Schwarzkopf y Commerzbank

UK firms:
Thomson

Services available in all the conference rooms and the Gran Auditorium




- Air conditioning

Lectern

- Flip-chart

- Internet ( WIFI ) - ADSL

- Adjustable lighting

- Natural light

- Microphones

- Screens

- Boards

- PC-Video Projector

- Projector for transparencies

- CD - DVD players

- Phone - Fax

- Video & TV


Services on request:

- Entertainment & shows

- Audiovisual Extras

- Hostesses

- Scanners - Printers

- Photocopies

- Messenger services

- Security

- Simultaneous translations.